About Patriot Capital Investors
Operating out of Port Sanilac, MI since 2005, Patriot REI is a real estate investing / asset-based investing firm that offers accredited investors the opportunity to invest in syndicated multifamily real estate.
In that time, the company has been involved in more than $10mm in residential and commercial real estate projects. This long experience serves the company's multifamily investors well, as the art of buying and realizing full capitalization of previously-undervalued properties is a key driver in investor profits.
Specific company Strengths
Strategic Markets
We've identified three specific markets for our multifamily investment vehicles. Southeastern MI, Grand Rapids MI, Houston TX and Charlotte NC. Specific areas of these markets satisfy our proprietary vetting criteria and allow us to purchase under-valued properties that are well-poised to exceed their current worth in both the short and long term.
Professional Renovation and Management
Our "Value Add" methodology calls upon our extensive renovation and property management experience. By knowing firsthand what's needed and involved, we can improve properties at a lower cost. We also have professional property management, marketing, and tenant relations experts in place, ready to go. This makes our investment properties desirable, high-quality places to live, and helps increase their overall market value as well. More on this a bit below.
Investor Relations
Consistent and clear communication is a key factor in keeping our investors happy. Quarterly newsletters, as well as timely access to tax and financial statements, make investing with Patriot Capital Investors a simple, hands-off process.
Meet Managing Partner and Owner, Julie Fagan
With experience across all facets of real estate, and a background that includes law school and membership in the Michigan Bar Association, Julie Fagan is well versed to help investors realize their financial goals through syndicated Multifamily Real Estate Investing.
Over the past decade, her company, Patriot Real Estate Investors, has been involved in more than $15mm in acquisitions, and is currently holding 200 units, and in negoitiations continually formore projects.
Her business sense led her to also start Patriot REI, LLC, a real estate management firm, which works hand in hand with Patriot Real Estate Investors. This benefits investors because it keeps operations and major decisions in-house, allowing for a more efficient, cost-effective management than if an outside firm was utilized.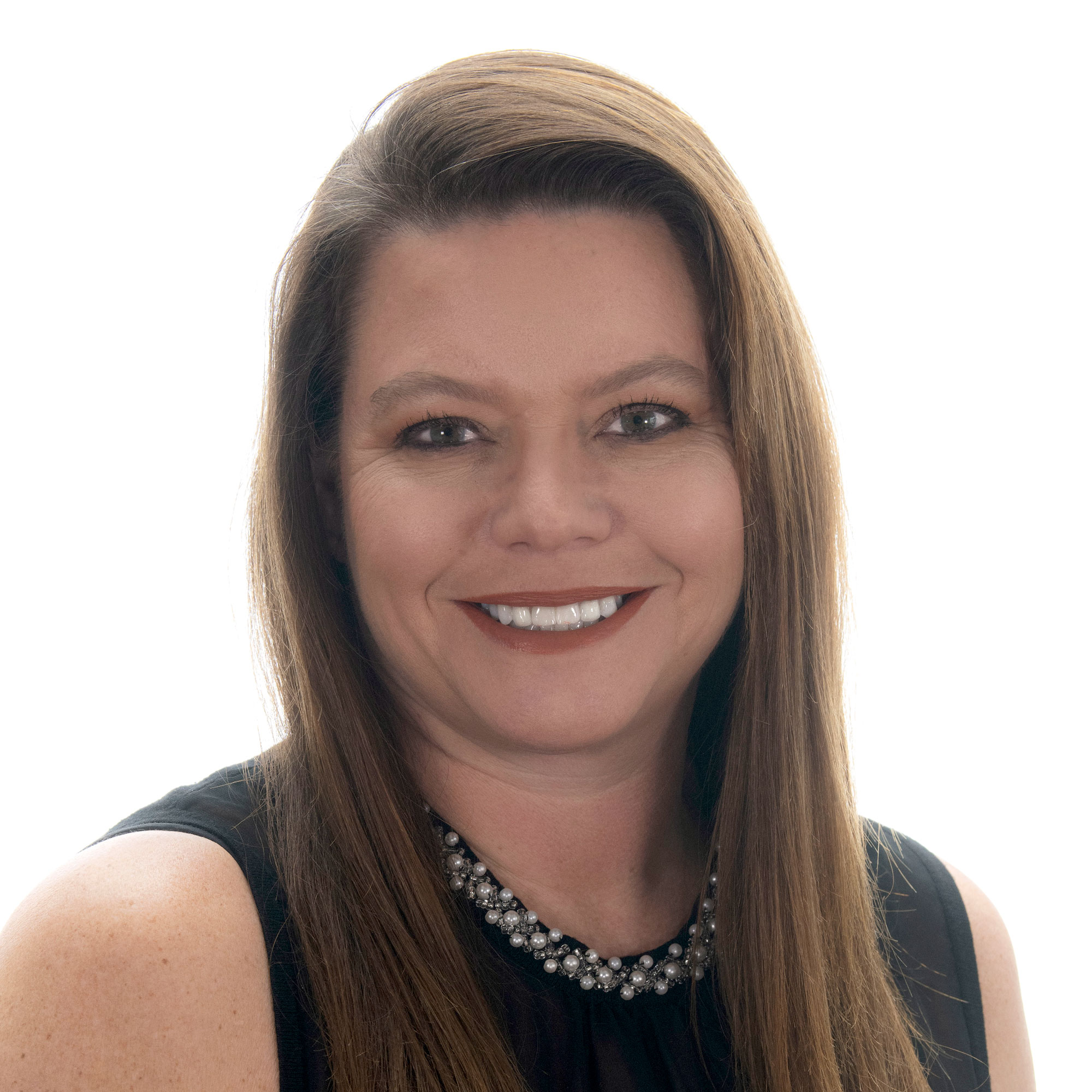 Julie also has a background in Logistics Management, where she specialized in making large OTR fleets more efficient and profitable. After leading several companies to successful mergers, she retired from trucking to pursue real estate full time.
Rounding out her experience is her involvement with Patriot Builders LLC, run by her husband Dan. Over the years, Patriot Builders has been a prolific and profitable custom home, framing, restoration and renovation company, and acts as the in-house construction partner for Patriot Real Estate Investors. Dan's 25 years of experience in the industry allows for no-frills, straight forward renovation, remodeling and upgrades of assets without the high-margin subcontracting capacity squeeze that the market is experiencing today.  Again, keeping this aspect under the Patriot umbrella allows for more efficient maintenance, and reduced costs. This also makes for happier tenants, which increases investor profits over the long term.
Julie has produced results in ever aspect of her professional life, making the proven returns generated by Patriot Real Estate Investors no surprise.
Meet Advisor, Joe Fairless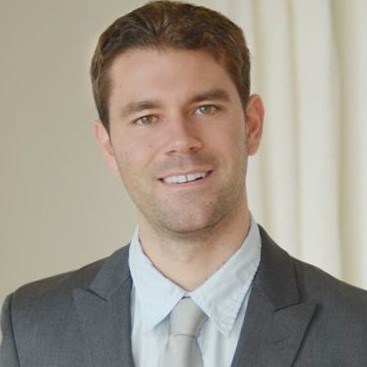 Managing Principal at Ashcroft Capital, Real Estate Investor, Best-selling Author, & Popular Podcaster
Joe Fairless is a full-time real estate investor that started buying multifamily properties in 2013 and now controls over $500,000,000 worth of real estate with a portfolio of 4,269 units. He has personally raised over $100,000,000 from private investors for real estate investments. Prior to that, he was the youngest vice president at an award-winning advertising agency in New York City. He is the host of the extremely popular leading iTunes podcast, Best Real Estate Investing Advice Ever, where he has interviewed guests such as Barbara Corcoran, Robert Kiyosaki, Emmitt Smith, and Tony Hawk.
Joe's is a regular Forbes Contributor and Author of the Best Real Estate Investing Advice Ever, Volume 1 & 2, which has been personally endorsed by Barbara Corcoran. All profits from the sale of the book are being donated to Junior Achievement.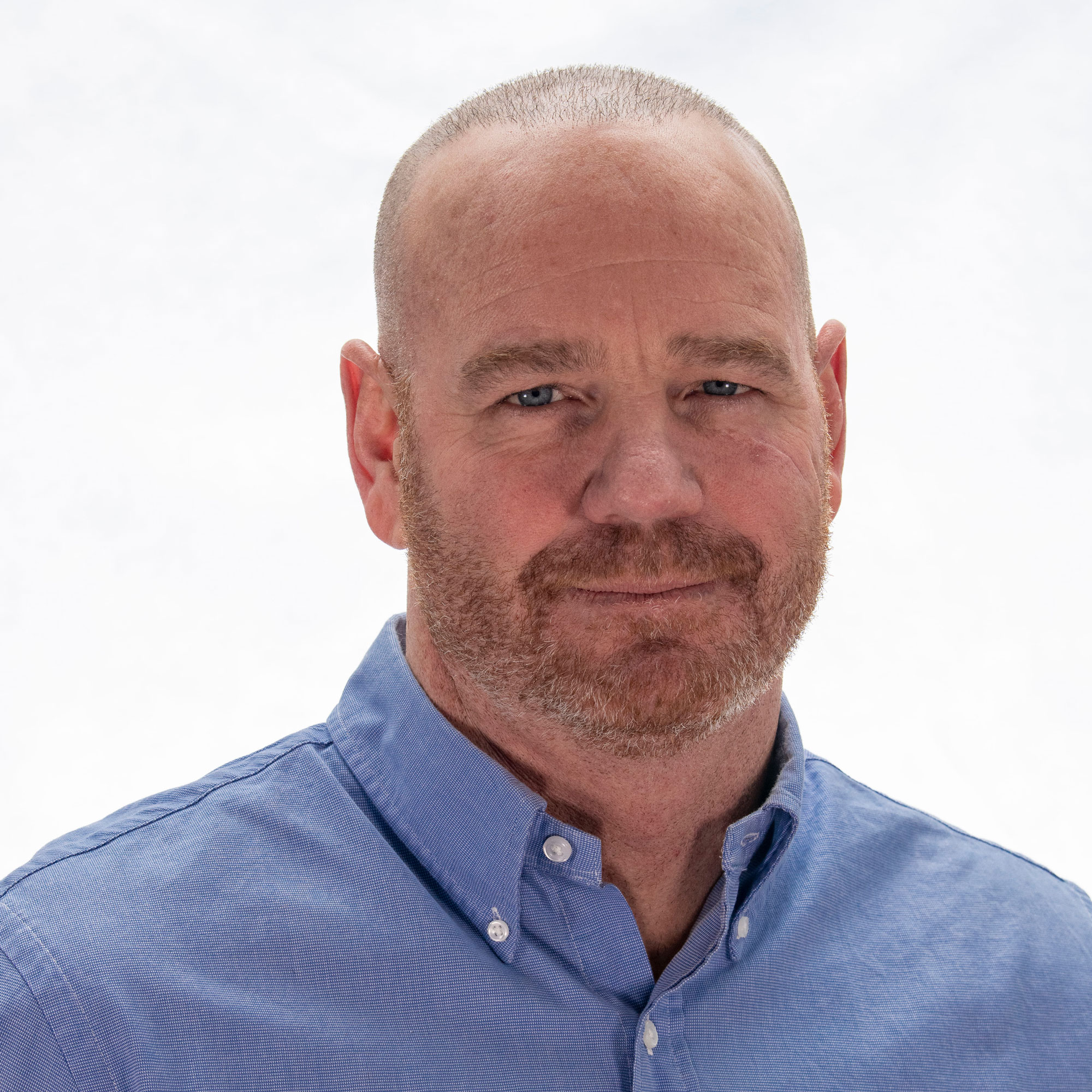 Dan Fagan
Patriot Construction Management
Owner of Patriot Builders LLC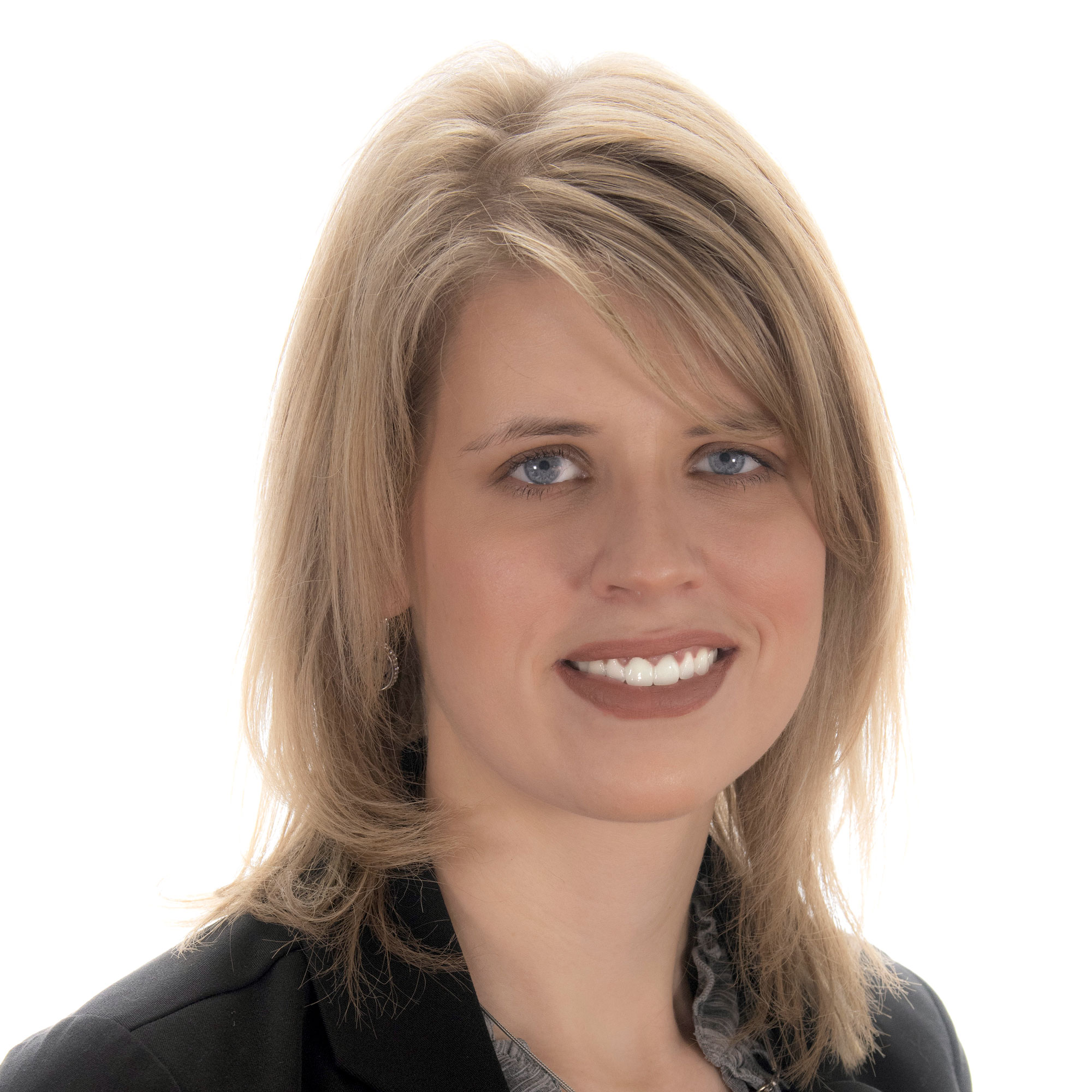 Stephanie Morden
Patriot Capital Financial Officer
About Our Investors
To start, every Patriot Capital Investors investor must be an accredited investor.
Within that constraint, there are no other requirements. That stated, most of our investors are in their 40's-60's, and most are working professionals and/or business owners. They generally have some sort of retirement plan and a healthy nest egg, and are also somewhat knowledgeable and interested in real estate as an investment.
Often well-versed investors, because they are knowledgeable, understand that traditional "just enough return to keep you in the fold" stock market and mutual funds are not going to help them reach their exact goals. They want to diversify, preferably with a low-risk, low-involvement investment vehicle that offers a higher return. In addition, if that higher return included some passive income, all the better. That is what leads them to asset-based investing, and in particular, syndicated multifamily real estate investment.